PHILOSOPHY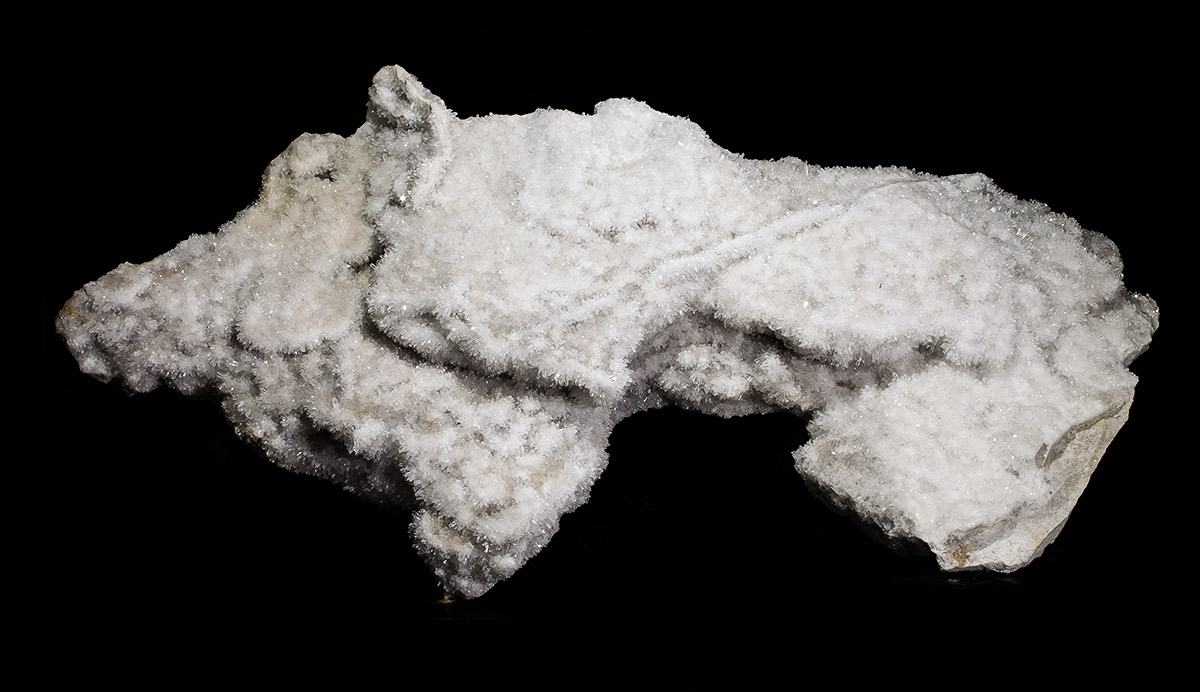 Karl Schneeberger has managed to set his goals by turning his hobby into his profession.
unique,
special and
unusual stones.
These stones are explored and then brought to Austria. It is necessary to refine them first, in order for people to admire and then be inspired by them. Nearly verything is possible, whether in raw, polished or sculptured state. These precious or half-precious stones are seldom and rare, and are very hard to find. Our world is surrounded by so many artificial products, that true beauty in real nature is not seen or noticeable anymore.
In the last couple of years, it is known that different stones are used for healing powers. This has become more and more important in our hectic lives. Karl Schneeberger feels that it is his duty to contribute his achievement to society. The shop floor in Putzleinsdorf offers an interesting opportunity to admire these miracle works of creative power in stone. A moment of time to take up nature in the Kingdom of Stone.